How is a glass bottle a production line?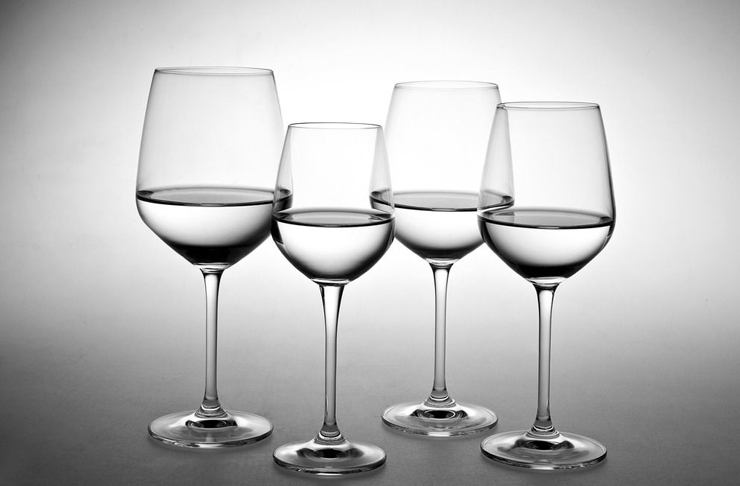 Glass bottle is a production line, the trend of consumption changes with the times, and the development of science and technology is changing with each passing day. The manufacturing sector is also following up. A national standard or industry standard, which has been used for seven or eight years, should also be improved and modified in order to retain the parts that fit in with the development trend and to increase the necessary content. Excessive demands and excessive increase of the technical indicators unhelpful manufacturing costs, resulting in a waste of resources, should also be listed in the revised, a pressing matter of the moment is to make industry standard GB or more authoritative, representative, suitability. False, manual machine production process will appear in the operation of the mouth die or not in place. The uniformity of the bottle opening will vary greatly, but the manual operation will be more flexible than the assembly line because of the individual bottle type, so as to achieve the product effect that the assembly line can not produce.
The molding, cooling and molding lines of the bottle are affected by the time and the time of the opening and closing of the mould, and the mold of the hand machine is mostly opened with a handle. Assembly line is different, the mold exhaust hole and opening and closing time are very accurate, the impact on product stereotypes is very small, the products will be very small mold line. Use the printing glass bottles pattern glass glaze and glass have been integrated, but the inherent characteristics of glass also determines the frequency of its use is limited to seven times, the repeated use of excessive adverse consequences. The decal glass bottle can only be used once, the pattern is incomplete, but also because of its decals after the high temperature curing inherent acid and erosion resistance characteristics of the decision. The new wine in new bottles compared with new wine in old bottles, beer and beverage production enterprises in the same industry leading glass manufacturers have already started to stamp bottles, or one-time lightweight glass bottles as the product of choice for packaging. Although a certain increase in production costs, but for the promotion of product grade is of great benefit.