Glass cup is your first choice for drinking water.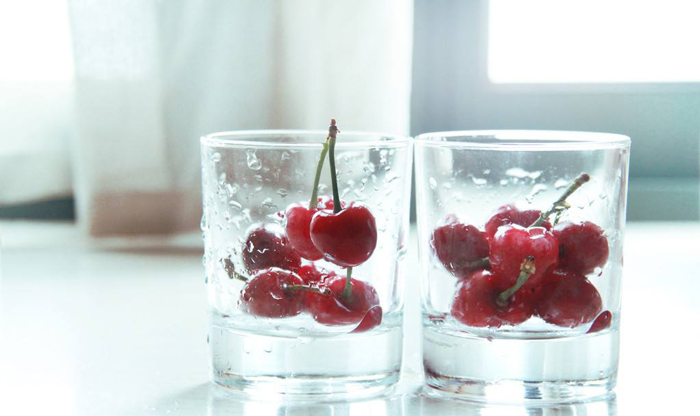 Glass cup should be your first choice for drinking water,which is the most healthy from all materials.Glass raw material itself does not contain any organic chemical substance when in production,so you don't need to worry about any chemical substance that will go into your body when you drink.Glass cup is easy to clean because of its smooth surface,which is not a good place for bacteria and dirt to stay.Therefore,glass cup is the most healthy and safest drinkware in daily life.
ZIBO MODERN INTERNATIONAL CO.,LTD.is your best friend to share life.